Cash For Scrap Metals
Bring us your Ferrous and Nonferrous SCRAP METALS and collect big cash
Steel, Aluminum, Copper Tubing, Copper Wire, Brass, Circuit Boards & many others are the types of metals that you can recycle for cash
ENVIRONMENTAL
The scrap recycling industry annually transforms more than 130 million metric tons of obsolete materials from consumers, businesses and manufacturers into useful raw materials. Without scrap recycling, more mining and use of virgin natural resources would be required.
Recycling reduces greenhouse gas emissions by significantly saving the amount of energy needed to manufacture the products that we buy, build and use. The energy saved by recycling can then be used for other purposes like heating our homes and powering our automobiles.
Cash for your Scrap Metals
You can bring other recycling center coupons to us and we'll honor them as well. We also have a gift program so save your receipts.
Ask about our gift program!
Call Now
951-352-5995
INTERESTING FACTS
The United States annually recycles enough copper to provide the copper content of more than 26,000 Statues of Liberty.
If all aluminum scrap processed in the United States were used solely to produce standard soda cans, the lined up cans would stretch more than 25 million miles — the distance from Earth to the planet Venus!
The United States annually processes more than 250 billion lbs. of scrap material — the weight of more than 70 million cars.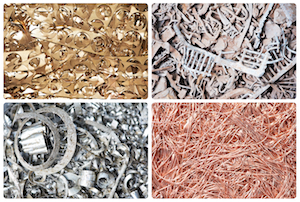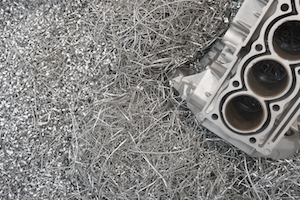 Scrap Metals
Copper tubing
Aluminum
Stainless steel
Radiators
Auto batteries
Copper wire
Brass
Steel
Circuit boards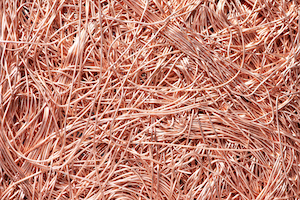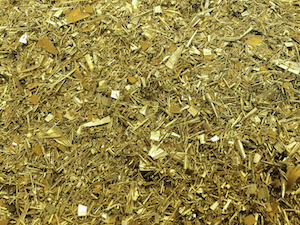 Call today to get pricing on your scrap metal!