Your CRV Recycling Center In Riverside
Cash4cans Riverside has been providing fantastic, fast, and efficient service and while serving the recycling needs of Riverside, CA since 1999.
Accepted recyclables
You can recycle more than just CRV items with us. Learn more about what you can bring in..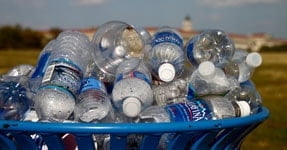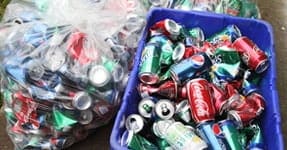 Quick drop-off
With our ample parking and tons of baskets, you won't be wasting a lot of time bringing recycling in.
Learn More
Find out more about the benefits of recycling and why you should recycle instead of throw away.